četvrtak, 02.03.2017, 18:00h @ MaMa
Terminal Zagreb Meetup: Managing music from terminal, by Petar Bešlić Ladies and gentlemen, please remove your Spotifies, Amaroks, Clementines and similar gooey apps, as Petar Bešlić will show us how to replace them in the purestest of the ways: in Terminal! Agenda: 18:00 – Gathering 18:10 – Lighting talks (TBA) 18:30 – Petar Bešlić: Managing […]
više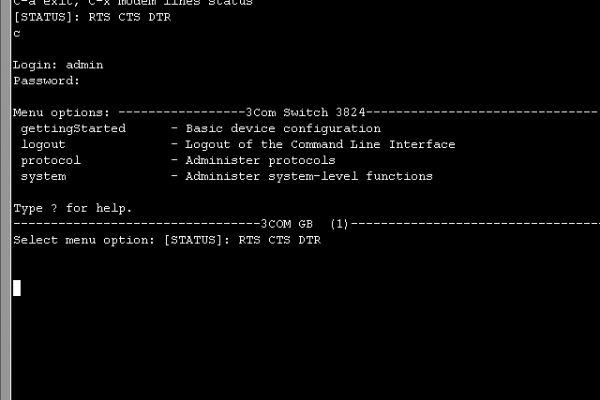 srijeda, 01.03.2017, 18:30h @ MaMa
Ivan Lozić from Farmeron will give us a first-hand account of how they set up a lambda architecture at Farmeron using Apache Spark. This exciting startup is filling the headlines around the world so come and find out why!
više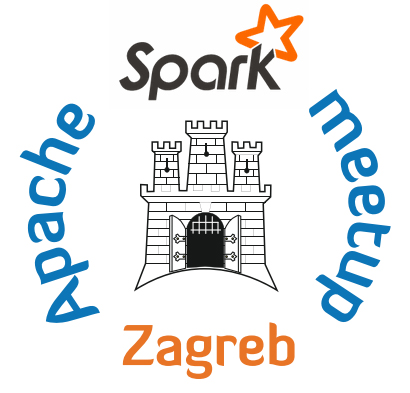 utorak, 28.02.2017, 18:00h @ MaMa
Come one, come all, and witness the glorious sight that is Dinko Srkoč explaining what he does for his bread & butter! We are going to have a Sparky session this time, so go ahead – read the abstract below and get inspired! * * * Once upon a time, there was a little computer […]
više

petak, 24.02.2016, 18:00h @ MaMa
U posljednjoj projekciji Talijanskih filmskih večeri prikazujemo film "Il Divo", biografsku dramu iz 2008. redatelja Paola Sorrentina. Film prati Giulia Andreottija, premijera italije u 7 mandata, ozloglašenog zbog bliskih veza s mafijom. Film prikazujemo na originalnom jeziku s engleskim titlovima.
više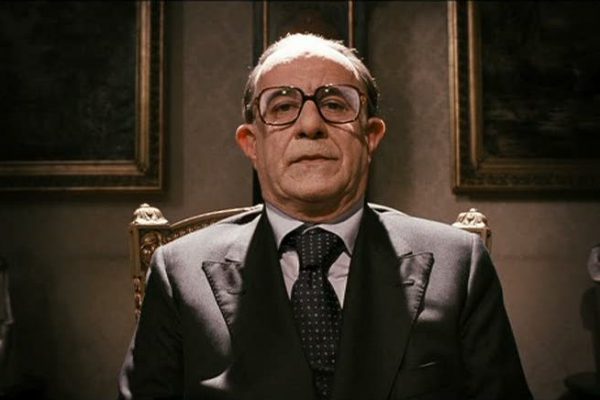 četvrtak, 23.02.2017, 20:00h @ MaMa
Gledamo "Lady Eve" Prestona Sturgesa, jedan od vrhunaca komedije ponovnog vjenčanja i screwballa općenito.
više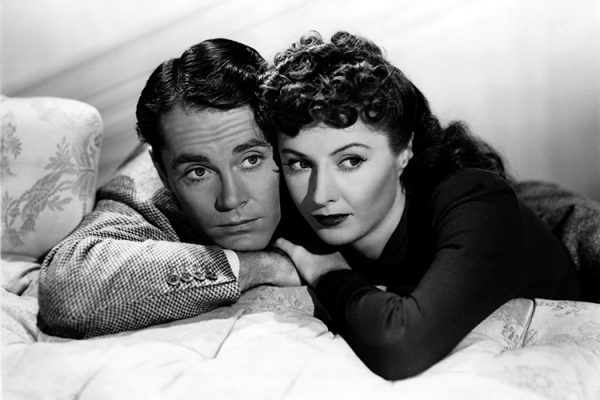 četvrtak, 23.02.2017, 18:00h @ MaMa
Interaktivno predavanje o osobnoj odgovornosti za cilj ima objasniti koncept osobne i društvene odgovornosti danas te osvijestiti u kojoj mjeri zastupamo osobnu odgovornost u svakodnevnom životu.
više