Friday, Oct 16, 2020 @ Galerija Nova, MaMa
The exhibition "Paper Struggles" documents how struggles over access to knowledge, in the context of global economic inequalities and inequalities in the "knowledge society", materialise in the form of print, photocopy and printout.
more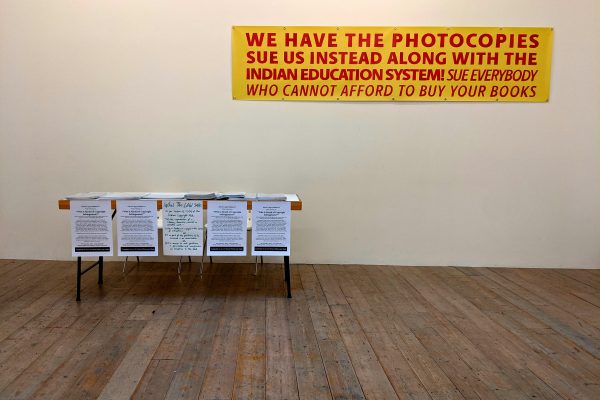 This text, written in April 2020, will itself not abide by the rules of proper distancing. Rather than respect common distinctions and clear-cut lines of separation, it will freely, in an unfiltered manner, intertwine cinematic fiction and today's reality.
more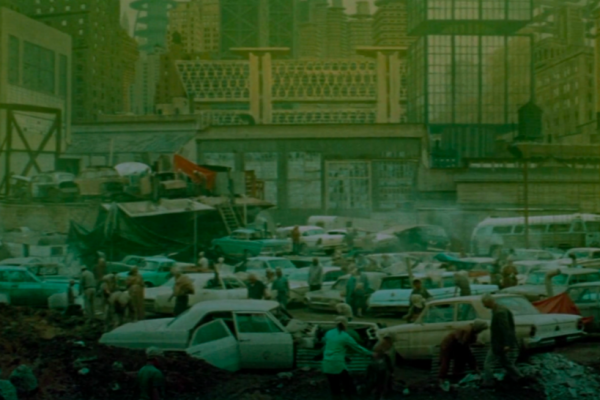 Tactical Poetics and Optimised Poetics introduce poetic practices of co-creational textual production in the age of mass surveillance, artificial intelligence, and digital commodification. 
more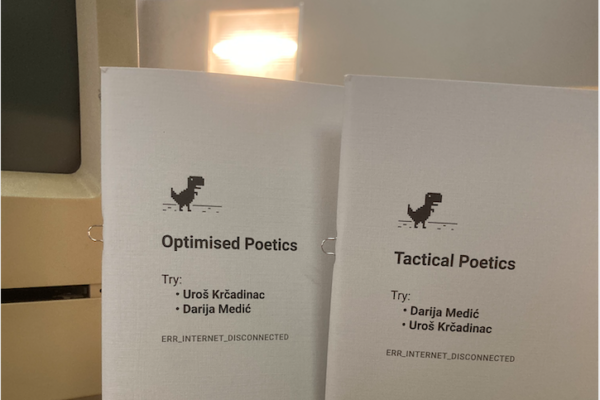 Two pamphlet-publications by our friends and colleagues from the Swedish cultural journal "Glänta".
more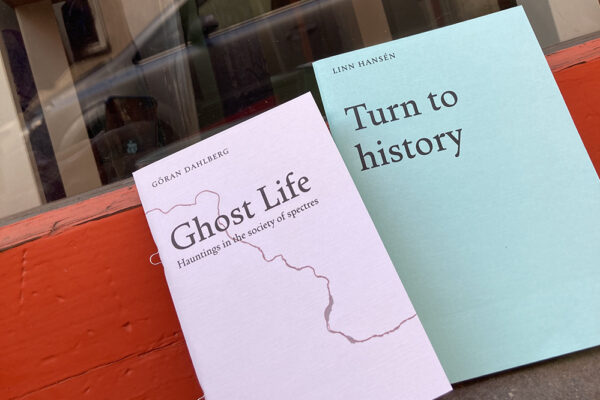 This book is most concerned with science fiction futures that crack history open, allowing something unaccountable to emerge, something singular and new.
more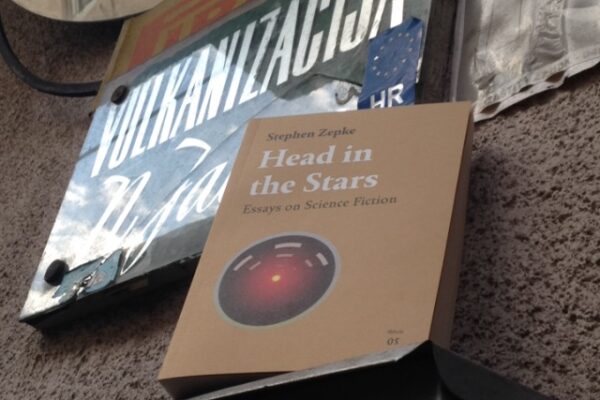 A volume of interviews conducted between March and June 2020, edited by Magdalena Taube and Krystian Woznicki from Berliner Gazette.
more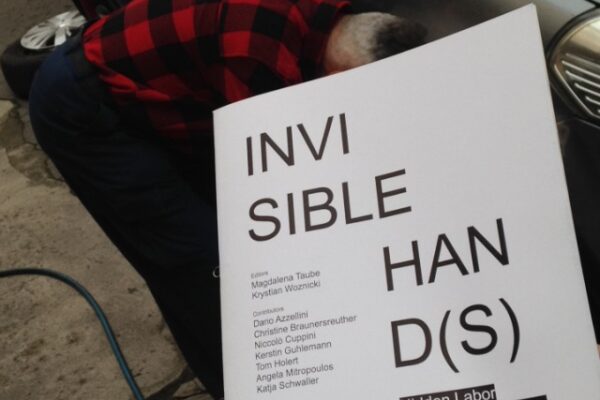 Until our soonish meeting in person!
more