February 14 - February 16 2017 @ Zagreb
Due to health-issues our friends had to cancel their visit to Zagreb. /// The School of Indispensable Knowledge will soon host the philosopher Catherine Malabou and the filmmaker Érik Bullot.
more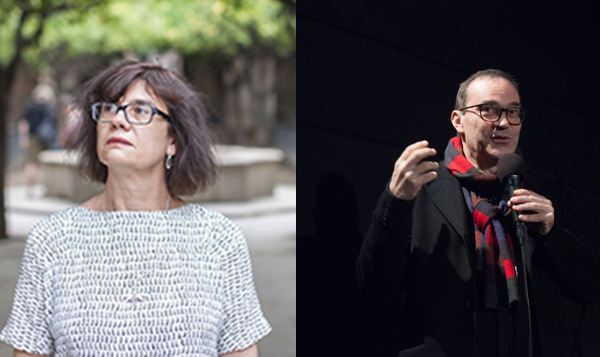 January 30 - February 1 2017 @ MaMa
Soon we will host Nathan Brown, Catherine Malabou and Érik Bullot. Nathan will lead us into the very heart of the contemporary philosophical debates.
more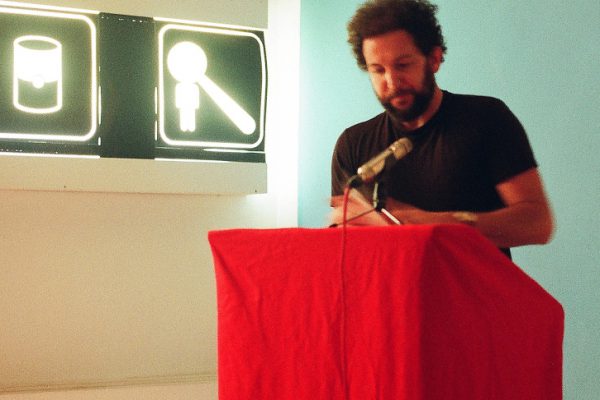 24/12/2016 - 08/01/2017.
MaMa is on vacations from 24/12/2016 until 08/01/2017. Have a nice holidays!
more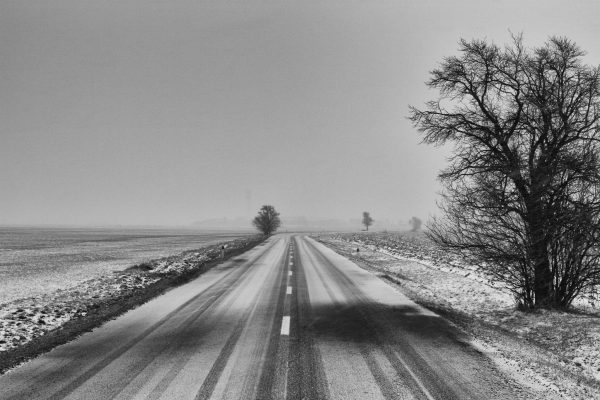 Tuesday, Jan 10, 2017 @ MaMa
A colloquium that seeks deeper psychological, sociological but also philosophical interpretations of David Bowie's death.
more
Monday, September 26th, 18:00h @ MaMa
The One Divides into Two
more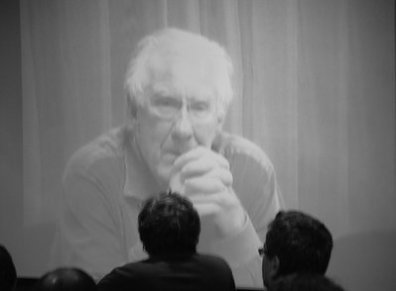 Monday / July 11, 2016 / 20:00
Please join us to celebrate the publication of Aaron Schuster's new book The Trouble with Pleasure: Deleuze and Psychoanalysis (MIT Press, 2016).
more